Description
TA1600 has an easy-to-use Web interface which allows super easy and straightforward configuration.
LED indicators present system and port status visually
User-friendly Web GUI and intuitive operations
Comprehensive call log, system logs, hardware logs, and debug logs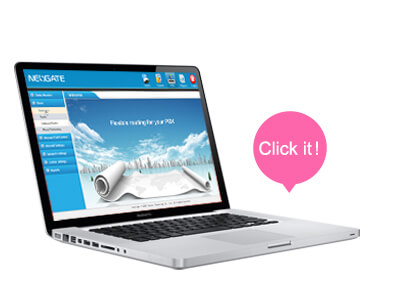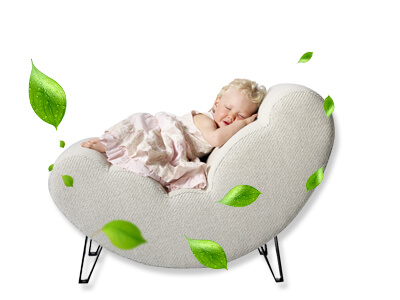 Green with Small Footprint
Thanks to 1U form factor and low power consumption, TA1600 is suitable for any type of environment. With less power consumed, it also minimizes the power expense and makes your office green.
Quiet operation
Embedded system with low power consumption
Green and environmental protective
TA1600 supports PnP or DHCP provisioning by MyPBX and standard open protocol TR-069 and SNMP. Provisioning, monitoring, and management are as easy as a blink.
PnP or DHCP provisioning by MyPBX
TR-069 for mass deployment
Work with any TR-069 compliant ACS
SNMP for network management and monitoring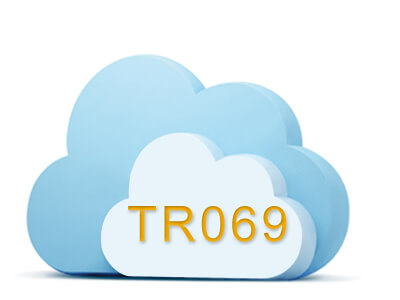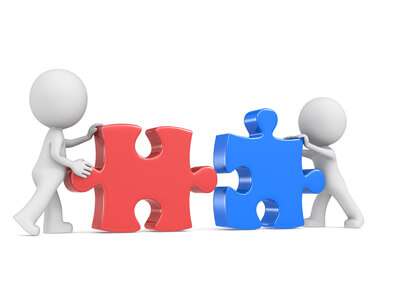 TA1600 can be applied by SOHO business, enterprise users, service providers, contact centers, dispatching system, and many more.
Customer premises gateway for SIP Trunking
Access device for enterprise converged communications
Remote access device for call center and dispatching system
Access device for Lync Server integration solutions
| | | |
| --- | --- | --- |
| Ports | | 16 FXS Ports |
| Telephony Interfaces | | RJ11 and RJ21 50-pin Telco Connectors |
| LAN | | 1 10/100Mbps |
| Protocol | | SIP (RFC3261), IAX2 |
| Transport | | UDP, TCP, TLS, SRTP |
| Codec | | G.711 (alaw/ulaw), G.722, G.723, G.726, G.729A, GSM, ADPCM |
| Voice Capability | | ITU-T G.168 LEC Echo Cancellation, Dynamic Jitter Buffer, VAD, CNG, PLC |
| DTMF Mode | | RFC2833, SIP Info, In-band |
| Fax | | T.38 and Pass-through |
| QoS | | DiffServ, ToS, 802.1 P/Q VLAN tagging |
| Network | | DHCP, DDNS, OpenVPN, PPPoE, Static Route, VLAN |
| Network Protocol | | FTP, TFTP, HTTP, HTTPS, SSH |
| Management Protocol | | SNMP,RADIUS, TR-069* |
| Signaling | | FXS Loop Start, FXS Kewl Start |
| Caller ID | | BELL202, ETSI (V23), NTT (V23-Japan), and DTMF-based CID |
| Disconnect Methods | | Busy Tone, Polarity Reversal |
| FXO Connectivity | | – |
| Power | | AC 100-240V (12V 5A) |
| Dimensions (L × W × H) (mm) | | 440 × 250 × 44 |
| Humidity | | 10-90% non-condensing |
| Storage Range | | -20°C to 65°C, -4°F to 149°F |
| Operation Range | | 0°C to 40°C, 32°F to 104°F |
| Mounting | | Desktop, Rack-mount |
| Compatibility | | Interoperable with 3CX, Asterisk, Lync Server, FreePBX and certified with Elastix and BroadSoft |