Description
Featuring book-like design, TA410 is elegant in appearance and flexible in installation. It is a desktop device and also wall mountable. Place it on the table, it not only provides convenient connection of analog phones but also decorates your office pleasantly. Mount it on the wall, it saves you space and gives you more flexibility.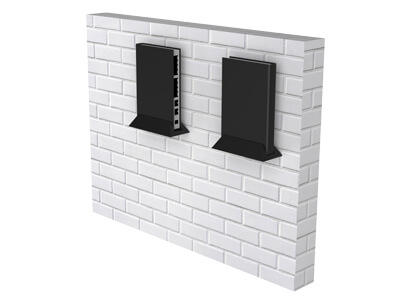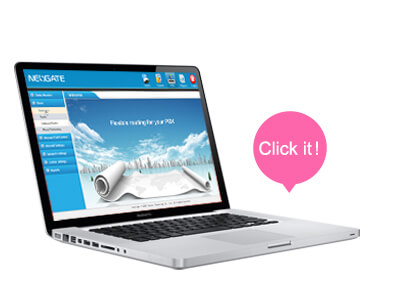 TA410 has an easy-to-use Web interface which allows super easy and straightforward configuration.
LED indicators present system and port status visually
User-friendly Web GUI and intuitive operations
Comprehensive call log, system logs, hardware logs, and debug logs
With fanless design and a compact and small form factor, NeoGate TA410 is very quiet when operating. And low power consumption makes NeoGate TA410 a very green and cost-effective product, perfectly suitable for any type of environment.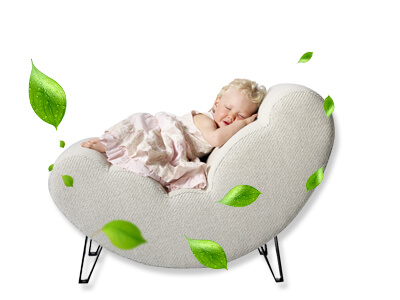 | | | |
| --- | --- | --- |
| Ports | | 4 FXO Ports |
| Telephony Interfaces | | RJ11 |
| LAN | | 1 10/100Mbps |
| Protocol | | SIP (RFC3261), IAX2 |
| Transport | | UDP, TCP, TLS, SRTP |
| Codec | | G.711 (alaw/ulaw), G.722, G.723, G.726, G.729A, GSM, ADPCM |
| Voice Capability | | ITU-T G.168 LEC Echo Cancellation, Dynamic Jitter Buffer, VAD, CNG, PLC |
| DTMF Mode | | RFC2833, SIP Info, In-band |
| Fax | | T.30 |
| QoS | | DiffServ, ToS, 802.1 P/Q VLAN tagging |
| Network | | DHCP, DDNS, OpenVPN, PPPoE, Static Route, VLAN |
| Network Protocol | | FTP, TFTP, HTTP, HTTPS, SSH |
| Management Protocol | | TR-069* |
| Signaling | | FXO Loop Start, FXO Kewl Start |
| Caller ID | | BELL202, ETSI (V23), NTT (V23-Japan), and DTMF-based CID |
| Disconnect Methods | | Busy Tone, Polarity Reversal |
| FXO Connectivity | | Programmable AC Impedance, Hangup Detection, Answer Detection, Caller ID Detection |
| Power | | 12V, 1A |
| Dimensions (L × W × H) (mm) | | 200 × 137 × 25 |
| Humidity | | 10-90% non-condensing |
| Storage Range | | -20°C to 65°C, -4°F to 149°F |
| Operation Range | | 0°C to 40°C, 32°F to 104°F |
| Mounting | | Desktop, Wall-mount |
| Compatibility | | Interoperable with 3CX, Asterisk, Lync Server, FreePBX and certified with Elastix and BroadSoft |